Are you our next constructor?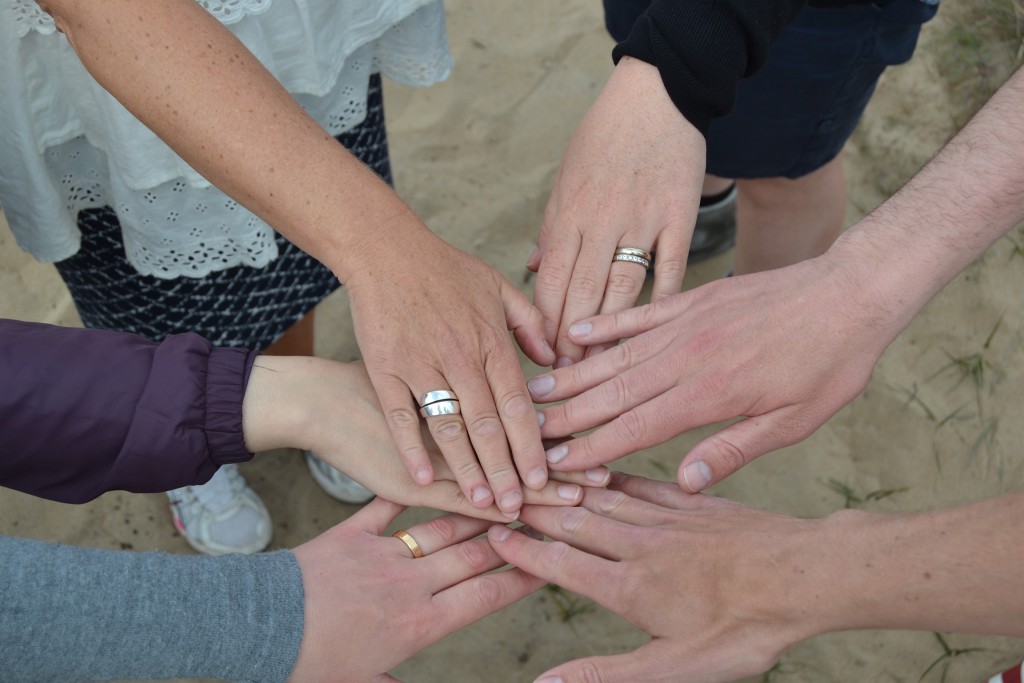 We are always looking for new skilled coworkers to help us at GOT Design AB.
Knowledge about plastic construction is highly appreciated since it's our front edge competence. But don't worry, we will teach you if necessary.
The most important is that you show great interest and engagement for the work.
Welcome to be a part of the house here at GOT Design AB.